m  a  r  k    e  r  i  c  k  s  o  n    p  a  i  n  t  i  n  g  s


Family Photographs  - 1865 - 2017
Sweden * Italy * England * France * Germany
New York City * California * Colorado * North Dakota


My cousins Ann (Weber) Benson and her daughter Chloe Berta Caviness in Boston, standing on the Mass Avenue Bridge near MIT in 1975.
A beautiful shot of these two. Chloe today looks just like her mom. You could think them now as sisters.
Click to view a High Resolution image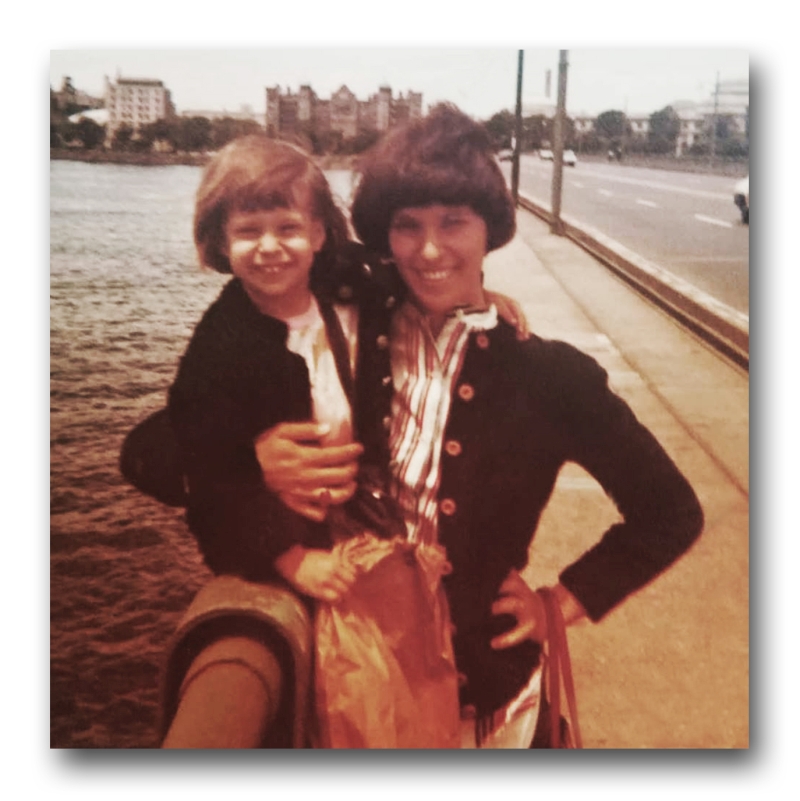 © Mark Erickson 2018 All rights reserved.

This copyrighted material may not be republished without permission.
Contact via Email @ Mark Erickson or visit his website @
http://markerickson.com/Family_History
Links are encouraged.


Go to Family Album Page 1 | Go to Family Album Page 2

Go to Family Album Page 3 | Go to Family Album Page 4

Go to Family Album Page 5




h  o  m  e

Contact 510.893.2800 Biography